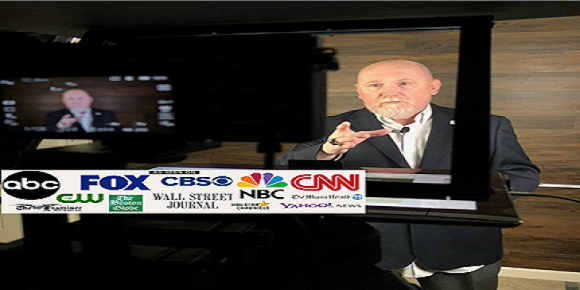 We hear such cliché's all the time. If it is to be it is up to me. Well, far too many people give up their control. They tend to believe they are subject to outside forces and simply need to roll with the tide.
Nothing, nothing could be further from the truth, We have FULL control over our destiny. How do I know this? Firstly, the law of cause and effect tells us this. We fully control the cause and have zero control of the effect. Of course we also have the power of adjustment which allows up to create a new cause to alter the effect. But we cannot avoid the effect. Whatever causation we let loose the effect will be distinctly our own consequence. This is why the perception of why do bad things happen to good people is flawed. Bad causes create bad effects regardless of what type of person you are. That's the clear power of your mind.
Think of your brain as a piece of hardware and your mind has a sub folder hardware known as the subconscious and a software which is known as your conscious. The software in the subconscious is an incredible tape recorder. It takes in all information, verbal, visual, kinesthetic, even olfactory. It saves it all and makes zero judgements such as good or bad, happy or sad, no emotional impact whatsoever. It does however work on autonomic levels to ensure we breathe and have our blood flow etc.. It also desires to provide us with whatever it believes we want.
Here is where the conscious comes into play. We also consciously take in information and sub divide it into emotions and feelings, judgements and even bias. It is therefore quite important what we allow our conscious mind to take in becasue it will be on the master recording of the subconscious without any of the filtering  the conscious completed. And this is where the work and effort comes into play. When we simply allow all negativity to run rampant in our conscious mind we allow our subconscious to believe we desire negativity, failure, pain, misery and even poor health. But if we take control of our mind and create thoughts of abundance and completeness we are rewarded by the subconscious fully imprinting this on all our software.
The takeaway is that YOU must take control over this process and never allow it to run on automated pilot. And so we need coaching to gain the knowledge of how the  process works and how we can master that process in our specific life. Its not complicated becasue it follows the simply universal laws that are laid out for our use. These laws never change and always work the same way. The beauty of the universal laws is they are unconditional and also perfectly consistent. There is no qualifications to apply these laws and they are fully availability to everyone with a mind. (that is everyone)
If you want to change your results, becasue of lack or frustration just give me a call and we can get started on a new pathway to success. Don't procrastinate as that is a decision, its a decision to make no decision. Nothing will change unless you make the decision to be the change.