We believe that the client is our entire purpose. All clients deserve full transparency and an advocate-based relationship.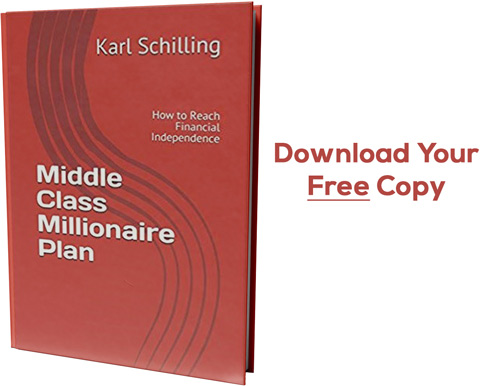 We do not have AGENTS, we are advocates who serve as Financial Concierges with a single mission statement: YOUR Best Interest Is OUR Only Concern!
*(If you are licensed agent and are looking for a better way we would love to speak with you)
The Middle Class Millioniare Plan will provide a step by step process to gain Financial Independence. The concepts are fully transparent, yet the Financial Concierge is your guide through this process.
What YOU will learn:
The 3 Great Myths about Money
3 Golden Rules for Financial Independence
3 Stages of YOU
How to CREATE Tax Free Income
How to redistribute YOUR present assets for maximum tax advantaged growth and return
How to eliminate YOUR partnership with the Government
How the Financial Transformation video course can change your financial mindset
Simply register to get your copy of the Middle-Class Millionaire Plan.
To schedule a Free Consultation click the link Select a Date & Time – Calendly  (Free Advocacy Network Membership with Financial Transformation digital course, a $595 value for simply having a consultation.