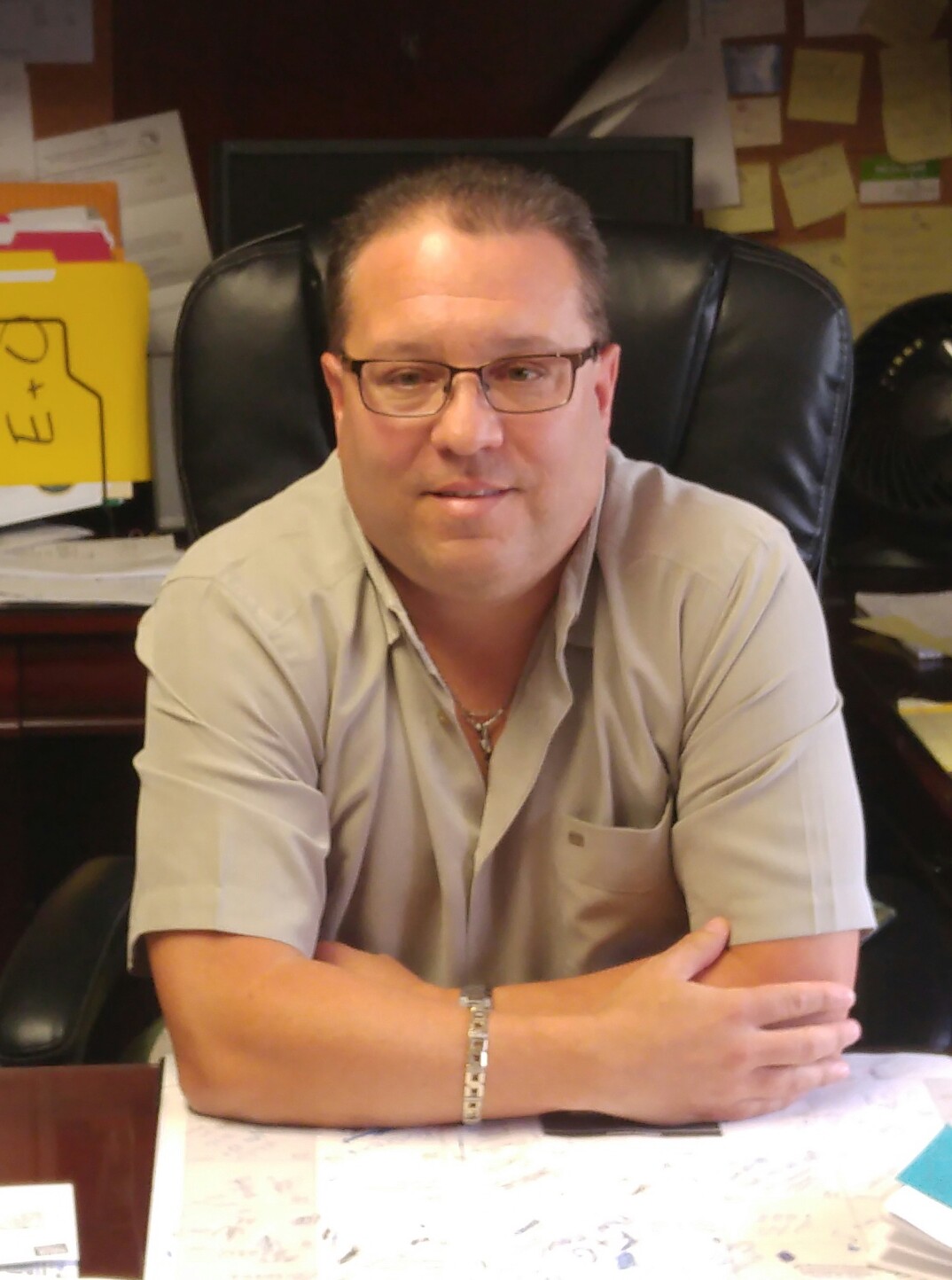 Welcome New Financial Concierge!
I would like to welcome Joe DeRenzis of JD Financial Solutions & Insurance Group, Inc. Joe is the new Financial Concierge for Sarasota County in sunny Florida. Joe comes to us with 16 years experience in the Financial Services industry. His long record of success includes both building client base as well as recruiting and managing a large national sales force. Joe has agreed to take on the additional role of National recruiting Director for the Advocacy Network's expansion of the Financial Concierge platform. The Financial Concierge is a vital participant in our growth and expansion. The members of the Advocacy Network have the ability to maintain a close relationship with a Financial Concierge who always has the best interest of the member in all financial decisions. This relationship uniquely positions the Advocacy Network as an advocate for all our members. The mission is fully inoculate and insulate the public against all forms of financial victimization. This is the most pressing financial risk faced by Americans today and for the most part it is a silent risk as there is no discussion or public debate on this matter. This is why the Advocacy Network was established, we are the voice for our members and we will be the guardians who ensure our members are never victims of scams, fraud or predatory sales tactics. As our motto says: YOUR Best Interest Is OUR Only Concern.
Welcome Joe, we appreciate your passion and commitment to protecting your prospects and clients from the vicious exposure of financial victimization. Our work together will help protect the public from this silent economic threat.
You can reach Joe at 863-381-7633 or email him at jdfinancial@embarqmail.com