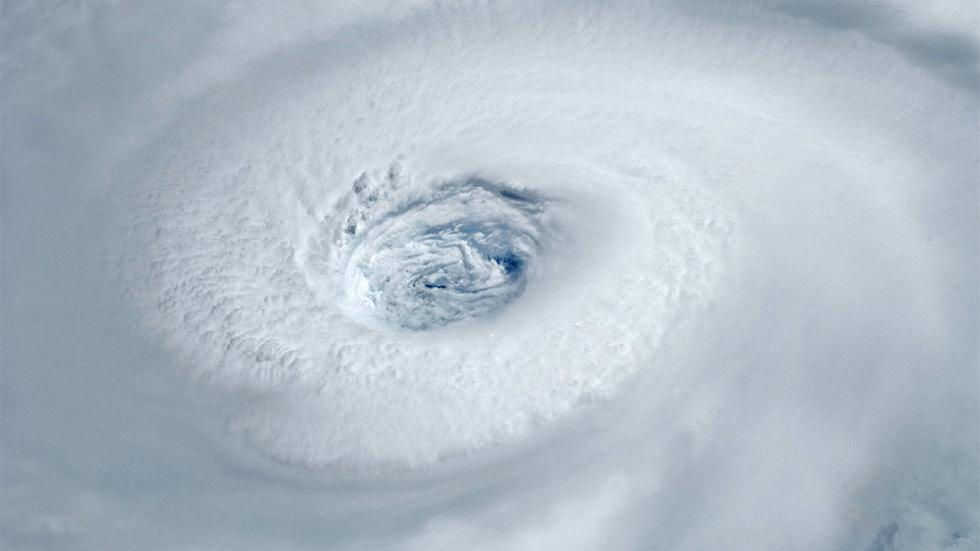 The Storms of Life!
As I prepared for another hurricane here in Florida (I shouldn't complain as it has been quiet for me since Charley and his 3 companions ran through my backyard in 2004) I felt the usual emotional and psychological pain that comes with the negative anticipation of the oncoming storm. You watch the paths intently ever hoping that there will be an easterly or westerly swing whichever is most favorable for your situation. Typically that makes for a very bitter-sweet request due to the fact that the swing that helps you puts others in the cross-hairs of the storm.
Financial victimization is a hurricane of sorts, its a financial storm that is bearing down on you and your loved ones. The only one who can truly dictate the pathway of this financial storm is YOU. However in order to dictate the direction of the oncoming financial disaster you need the right information at the right time for the right reason. A lifetime is filled with financial decisions, many of which are sadly taken for granted. I say this because each of us is prone to trust authority figures for the right answers at the right time. Yet this is a very thin tight-wire we walk upon when granting our trust to a 3rd party authority.
What we tend to do is allow the authority figure to go unquestioned as well as non-vetted. We hear the term vetting in the political world regularly but the concept of vetting is nothing other than executing proper due diligence. The Advocacy Network provides this key element for all our members. Of course we understand that you need authority figures and professionals to help guide and direct your financial decisions. But the essence of financial victimization exists in a sense of shortcuts. We often take professionals at there word without holding them accountable to our own identified personal standard. Take for instance the Sunday visit to a church where one would sit in on a Preacher's message. During the message the preacher relies on creating credibility with Bible based verses and reinforcement. The preacher then directs your attention to the path they have pre-determined through their credibility. Now this can often times be a very good result yet there are situations of manipulation and misdirection predicated upon the credibility of authority the preacher created. Now, if you go home and research the Bible for the scriptures used as credibility you protect yourself from any manipulation or misdirection. Its the same with any financial decision, both the professional authority and the strategy being presented should be vetted (total due diligence). I am always amazed at how easily a scam, fraud or financial manipulation could have been uncovered before the storm damage was done. This sadly creates a very uneasy conclusion which is that in almost all cases of financial victimization the true perpetrator of the victimization is the victim themselves.
To date we have saved our members in excess of $6M and continue to help them all avoid all forms of financial victimization. The process is a combination of self learning, platformed education and personal relationship advocacy. Our process and systems will full inoculate and insulate you and your family against all forms of financial victimization and most importantly allow you to consistently make smart decisions about money without the fear of loss.
Don't sit in front of the fire place and say give me fire and I will give you wood. It doesn't work that way, in fact it is that very mindset that allows financial manipulators to position you for for victimization. Take control and mandate that no one will ever be able to victimize you financially. You can take this step by simply becoming a member of the Advocacy Network today and establishing your personal relationship with a Financial Concierge.
YOUR Best Interest Is OUR Only Concern!