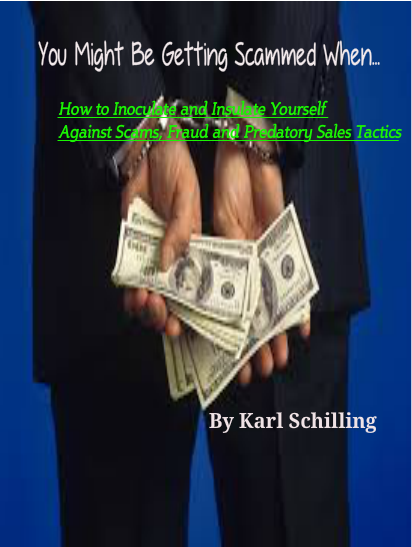 The Secret Meeting that Changed the World Pt 3
How prepared are you for the economic destruction that could rip through every town, city, and state in the U.S.? And how prepared would you be if one morning you wake up to discover that the dollars in your wallet are close to worthless?
Most Americans are painfully unprepared.
Fortunately, you have a unique opportunity to avert the worst of the financial carnage. In fact, We've identified some little-known ways that you can use to protect and even grow your wealth during what promises to be the most devastating event in American economic history. The Advocacy Network through our Startegy Advisory strategic alliances have developed strategic relationships that will help our members identify and make smart decisions about money during these rapidly changing times. It all starts over a century ago at a small island off the coast of Georgia    The Secret Meeting That Changed the World
"Those countries that adapt well to the changing economic environment and embrace new developments are most likely to boost high productivity." According to think-tank The Conference Board of Canada.
The socio-political global climate is more connected than ever before and the US and North American investor and consumer has less knowledge of this than ever before. This unfortunately is a definitive formula for failure.
The Advocacy Network is committed to inoculating and insulating our members from scams, fraud and predatory sales tactics. While encasing our members in a preventative and protective shield we additionally seek to bring the most transparent and effective strategies to protect and grow your money. We burn the midnight oil doing the research most refuse to do.
This work is relentless in nature and 100% counter-intuitive, we pride ourselves in being ahead of the curve and focused on those economic aspects most would like to ignore and conveniently forget. You need an advocate in your corner now more than ever and the Advocacy Network is the right solution at the right time.
Call us today:
Karl Schilling 321-250-1445 O   321-947-3220 C  advocacybz@gmail.com
America has long enjoyed the blessing of being the richest nation on the planet, and yet we are also one of the most financially illiterate nation's in the world. It is imperative that the public understand the simple basics of our fractionalized banking system. The history of how it all started and how the government is tied to the system. The reason this is important is directly proportionate to the public's ability to make consistently smart decisions about money. The weakest link in our ability to be successful financially is the proper information along with quality experience in monetary issues. This is the power of Advocacy, our commitment is simple: "YOUR Best Interest Is OUR Only Concern."