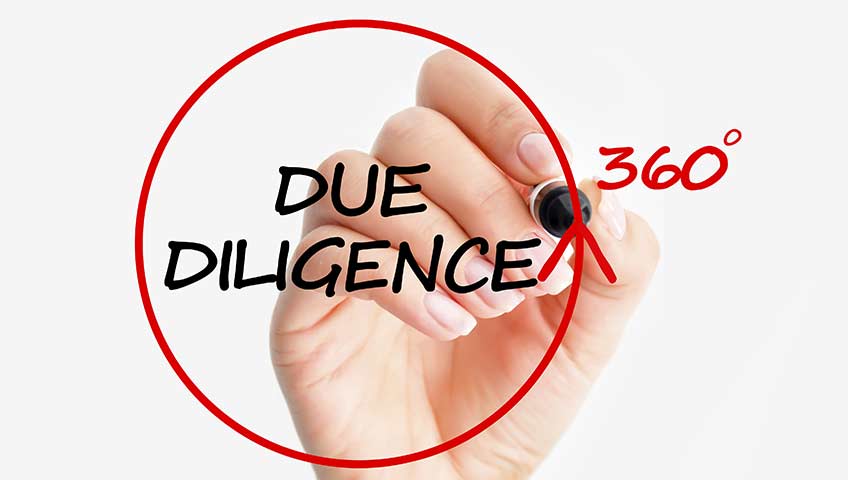 Senior Financial Empowerment Act
ENDICOTT (WBNG) — At the Broome West Senior Center in Endicott Friday, U.S. Senator Kirsten Gillibrand announced her proposed legislation called the Senior Financial Empowerment Act.
Sen. Gillibrand says the legislation would protect seniors from financial fraud.
"Senior fraud is a destructive and dangerous crime, in which scammers prey on vulnerable citizens, steal their personal information, and harm them financially with very few consequences," Senator Gillibrand said in a statement. "Under the current system, when seniors report these crimes, the information often isn't shared with the proper authorities, and scammers are able to continue committing these crimes against other seniors."
According to Gillibrand's office, an estimated tens of thousands of seniors in New York are victims of financial scams and abuse every year.
The Senator says the Senior Financial Empowerment Act would ensure that seniors and their caregivers have critical information regarding financial abuse, standardize and improve the way elder financial abuse is reported, establish a national hotline that would advise seniors on where and how to report fraud, and provide more resources to combat financial exploitation of older adults before it happens.
Executive Director of Action for Older Persons Casondra Hamilton says the local organization receives several calls from victims of financial fraud and abuse each year and that financial losses by some have totaled more than $30,000.
"I am grateful that Senator Gillibrand is working to proactively address this ongoing challenge," Hamilton said.
While we at the Advocacy Network commend any efforts to stop financial victimization. The difficulty is these efforts have very little impact on the problem. Solutions require helping potential victims (sadly this pretty much everyone) not only be aware of the types of scams and frauds, but most importantly they need the education that focuses on personal financial behaviors and beliefs, the proper uses of due diligence and the ongoing need for continuing financial literacy education. 
This is exactly what the Advocacy Network provides our members, we also provide our members with hard truths and facts. We are not shy about what it takes to be fully inoculated and insulated against all forms of financial victimization and so we follow up, follow through and make sure our members are fully protected. 
YOUR Best Interest IS OUR Only Concern!