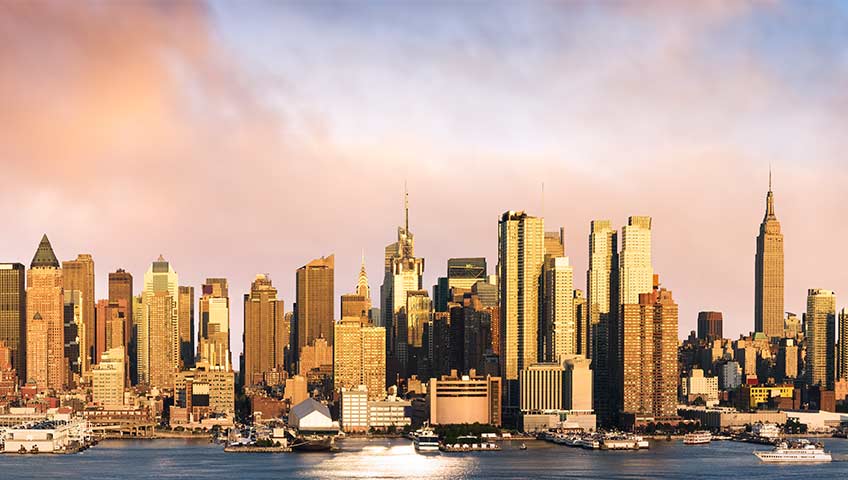 Proactive Protection Against Financial Victimization
Smart Decisions about Money
The foundation of the Advocacy Network is that of proactive protection against financial victimization. This blog is for the benefit of those who seek to be fully inoculated and insulated against scams, fraud and predatory sales tactics. The key to unlocking your safety is education and knowledge. Unfortunately, the plight of the financial victim is basic lack of knowledge and awareness of their own personal biases. This is what is commonly referred to as a blind spot.
Here at Advocacy we want to help our members gain peripheral and ambient vision which will assure they can see clearly while also learning a personal process to make smart decisions about money. It is more difficult than ever to make smart decisions about money. There is an inordinate amount of white noise which dramatically interrupts the financial decision making process. Add to this a skepticism that grows to almost paranoia levels and you have an environment that is ripe for sales manipulators, conmen and fraudsters. Here are some of the numbers:
$40-50B: Amount of reported financial losses annually.
17%: reported losses (Means 83% or more is unreported)
$0, Zero, Nada, and Nilch: Amount of losses reported from predatory sales tactics.
$150B+: Real amount of annual losses when one takes into consideration unreported fraud losses and predatory sales losses.
The bottom line is financial victimization is the greatest financial threat we face. Yet there was no proactive service to protect the public from financial victimization until the Advocacy Network. Sadly the level of financial literacy in American is exceptionally low. The reason is that the education system is not built to teach financial literacy. It is not in the best interest of the U.S government to have a citizenry who were highly financially literate as that would make the financial manipulations very difficult to perpetrate on a fully knowledgeable population. (But I digress, this is a story line for a future date).
We will take a journey on roads paved with financial literacy, personal financial behaviors, personal obstacles within the mental perspectives on money, currency and other key economic factors. I personally appreciate the Socratic methodology so together we learn from one another and broaden our perspectives.
Membership in the Advocacy Network will open up a new financial world in which you will have a renewed and exciting awareness of how to make consistently smart decisions about money and inoculate and insulate yourself and your family from all forms of financial victimization. This journey will prepare you to take full control over every aspect of your financial life and in essence develop a DIY (do it yourself) process. After all it is your money and you work hard to provide the financial well-being and future security for your family.
The financial situations everyone faces are daily living, personal and family security, wealth accumulation, retirement, wealth distribution, succession planning, financial planning, budgeting, debt strategies and many other concerns. We will cover all of these with you and can even provide a personal advocate who will work with you and the family in the role of a professional financial concierge. In this role as an advocate you have a personal relationship that is established to help you in all your financial strategic planning. An advocate is not a sales professional who is simply seeking to peddle products or services, the advocate is a totally independent and objective 3rd party with no conflicts of interest, personal bias or hidden agendas. Our promise to you is and will always be:
Your Best Interest is Our Only Concern!