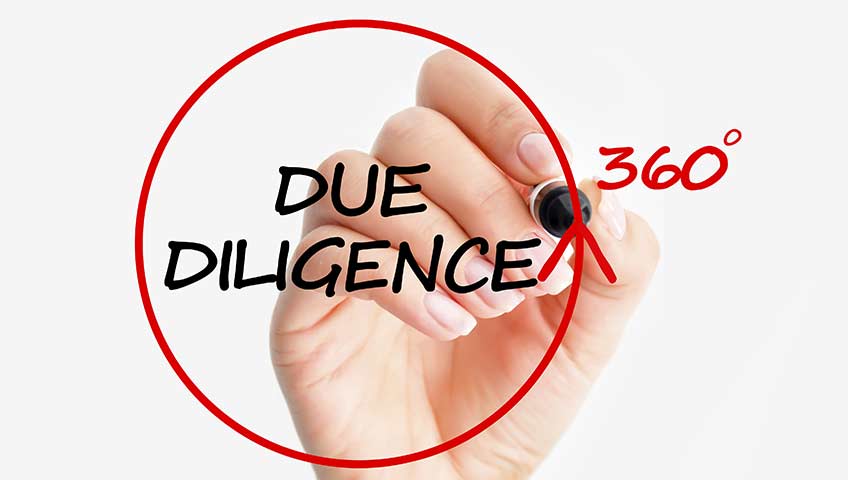 Finra Warns Against Loss Recovery Scams By Alex Padalka September 22, 2016
Finra has issued a risk alert warning investors who've lost money in stocks against paying upfront fees to recover their losses, encouraging advisors to make their clients aware of the scams.
The regulator says that, along with the SEC, it has been receiving numerous calls about recovery offers that promise to recoup losses for an advance payment. But investors should be wary of any unsolicited offers, particularly because con artists go to great lengths to persuade people to put up a fee, Finra says in its alert.
The temptation may be too great, however. In addition to a sense of urgency created by high-pressure phone calls, scammers allegedly also pretend to be registered securities professionals at legitimate brokerages closely working with the U.S. government, according to Finra. And while the regulator recommends investors use its BrokerCheck database of real financial advisors and their disciplinary records, it adds that fraudsters will go as far as impersonating actual advisors registered with Finra.
What's more, investors who fall for these scams sometimes end up on lists of victims that are recirculated or sold to other scammers.
Investors interested in recovering their losses should instead look to arbitration or mediation through Finra, the regulator says. Finra adds that its enforcement actions as well as those taken by the SEC often result in payouts to investors, in which case they would receive communications from the regulator first. But here, too, Finra warns that fraudsters could impersonate Finra, the SEC or other government entities.
Furthermore, Finra suggests that certain losses may be covered by protection from theSecurities Investor Protection Corporation — unfortunately, that organization is also impersonated by scammers, according to the regulator.
Finally, Finra says that investors can try to get their money back through class action lawsuits.
As with all the typical scams the cons will sell you on authority based presentation. They approach you with a strong sense of confidence and sell you on their authority. They will also make you feel confident with their connection to credibility. The story always sounds very credible and logical. Yet a few of the right questions will expose the holes in the story and successfully push the perpetrator away. Never make a decision based upon knee jerk reactions and agree to lay out money in attempt to recapture losses. The value of membership is the clear transparency we provide all members in the area of scams, fraud and predatory sales tactics. Scams are perpetrated upon victims because of a lack of two distinct factors, firstly its a clear lack of financial literacy and secondly its a lack of patience and diligence in doing he necessary research and awareness study. We provide both of those services for our members. Financial literacy and due diligence are the keys to being fully protected against all forms of financial victimization. 
YOUR Best Interest Is OUR Only Concern!  
Financial News