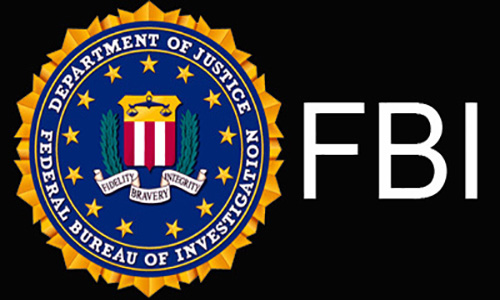 Advocacy Network Announces FREE Legal Referral Service for Victims
To date the Advocacy Network has saved members approx. $7M. This has been accomplished through providing proactive protection against scams, fraud and predatory sales tactics. Our mission has been to eliminate all forms of financial victimization through creating awareness, providing financial literacy education and helping people achieve financial independence.
Recently I have been in discussions with several law firms who have decades of experience in helping financial victims recover portions of their losses. While I had previously come to believe that such chasing of past losses actually had a negative impact on future potential for victimization, I have most recently been educated on how there has been success in recovery of lost funds. Not only does this recovery have financial impact, it has been proven to provide emotional and psychological healing as well.
After taking the last 4 months to review research and compile due diligence on several law firms I have decided to establish the Advocacy Network referral network. We will provide all victims with the direct connection to successful law firms in the direct recovery of financial losses due to scams, fraud and predatory sales tactics.
This service will protect your anonymity, as the referral will be direct between the victim and the law firm. The Advocacy Network has and will continue to protect the identity of victims and never circumvent full confidentiality. We have consistently maintained complete confidentiality with over 12,000 members to date. The most difficult obstacle in financial victimization is the pain, anger, shame and guilt experienced by victims, this is the reason that less than 17% of victims ever report their losses and experiences. This has commonly created continuous victimization for those who have already been victimized. Our work has always been about protecting the best interest of those we serve.
The establishment of our present platform puts us in the best situation to now offer services that could be of great benefit to victims. My most important commitment was to limiting victimization by ensuring that people had the necessary awareness along with proper financial literacy education. In this manner prevention would be more valuable than recovery. Now, I feel that we can make a huge difference for prior victims by opening pathways for them to pursue their legal rights and attempt to get back some financial remuneration on their losses.
This can help provide financial, emotional and psychological healing which in the long run should make a massive impact on the entire concept of financial victimization.
So here is what we are rolling out: at our website www.theadvocacynet.com there will be a portal to request review of your specific loss and experience. There will also be a telephone contact to request referral. Our initial overview will help you identify what the referral should be and what the reasonable expectation of success can be.
Don't hesitate to seek this assistance, as we guarantee you 100% complete confidentiality. You can also feel confident about our background and experience with financial victimization, you will not be alone by any means as there are literally 1000's of financial victims on a daily basis.
CALL Karl 321-947-3220
YOUR Best Interest IS OUR ONLY Concern!