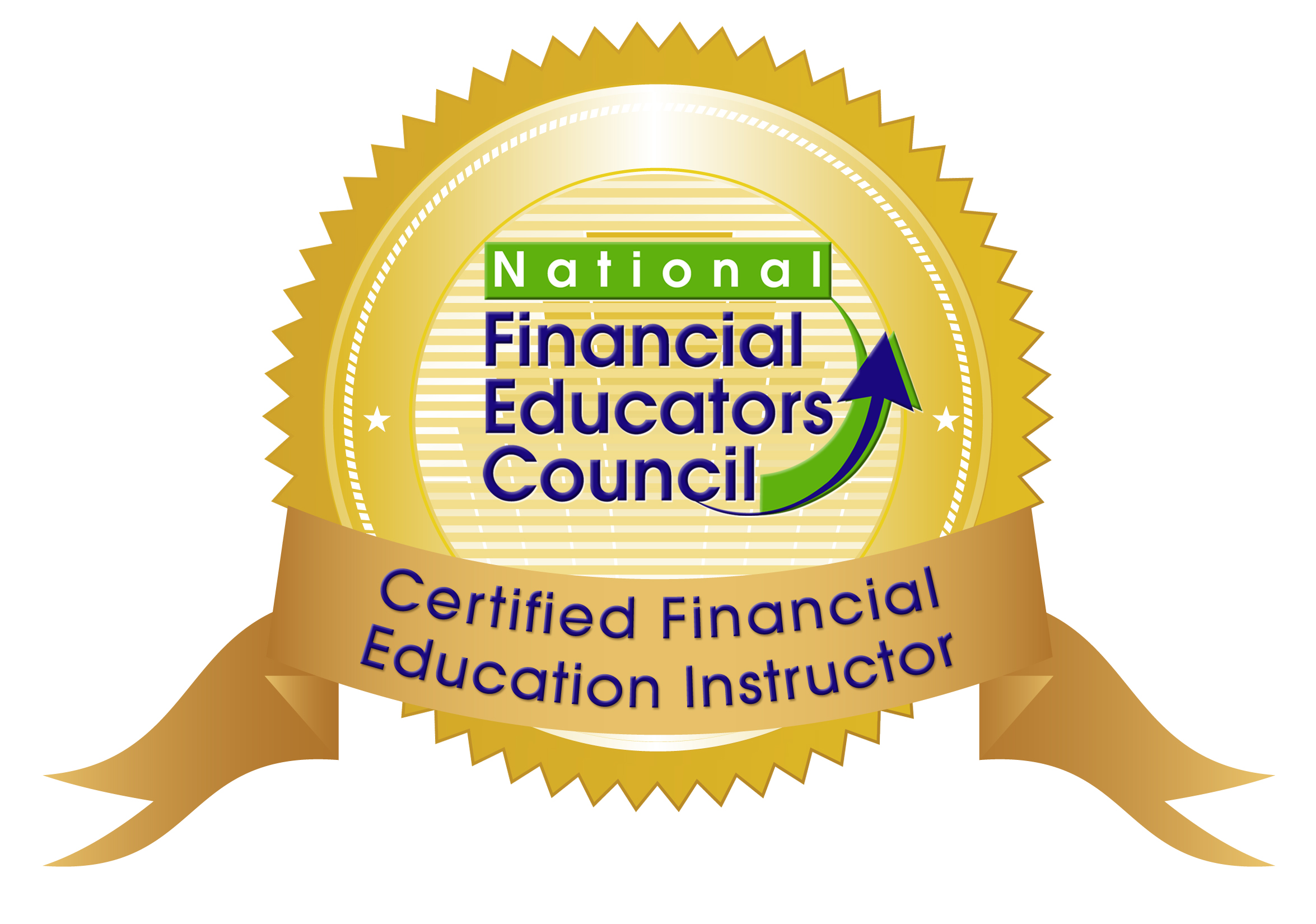 A Peak into Financial Illiteracy
Here are some stats and facts that would establish overwhelming proof that our nation has a problem with financial illiteracy.
There's a $6.6 trillion gap between the pensions and retirement savings of U.S. households and what they should have to maintain their living standards in retirement – and the gap is growing. Retirement Income Deficit report by Retirement USA

41% of baby boomers expect their standard of living to decrease in retirement. Transamerica Center for Retirement Studies.
Only 14% of baby boomers have a written retirement strategy. Transamerica Center for Retirement Studies.
HR professionals indicated financial worries continue to contribute to employee stress on the job. MetLife
83% said that personal financial challenges had a large impact or some impact on overall employee performance. Society for Human Resource Management
In 2012, 56% of people in the US have no 'rainy day funds'. FINRA Investor Education Foundation
46% of Americans have less than $10,000 saved for retirement. Employment Benefit Research Institute
In December 2013, 19% of all homes owed at least 25% more on their mortgage than the home was worth. RealityTrac
Student load debt exceeds $1.1 Trillion.    Fastweb and FinAid
As reported in September 2013, the three-year cohort default rate rose from 13.4% for FY 2009 to 14.7% for FY 2010. US Department of Education
Some quotes about financial literacy:
"Financial illiteracy is not an issue unique to any one population. It affects everyone: men and women, young and old, across all racial and socioeconomic lines. No longer can we stand by and ignore this problem. The economic future of the United States depends on it."
President's Advisory Council on Financial Literacy
"The widespread deficit in financial literacy has raised a good deal of concern among government agencies, policymakers, and leaders in the community and business sectors. There are several reasons for this concern. First, the number and complexity of available financial products have increased dramatically in the past two decades, effectively transferring a higher burden of financial responsibility and risk to the consumer."
National Financial Capability Strategy
"There is a secret psychology of money. Most people don't know about it. That's why most people never become financially successful. A lack of money is not the problem; it is merely a symptom of what's going on inside of you."
T. Harv Eker
"The number one problem in today's generation and economy is the lack of financial literacy."
Alan Greenspan
Here is a positive note:
Eighty nine percent of people are in agreement that saving and investing can help you achieve the freedom to do what you want in life. (Charles Schwab Foundation)
The most pressing risk facing all Americans is Financial Victimization and one of the most pressing needs in protecting Americans from this risk is Financial literacy education. Building a foundation which you can build your financial life upon is dependent on your efforts to gain the awareness of solid financial literacy.
We provide this mandate for all of our members. The Advocacy Network is certified through the National Financial Educators Council. We are certified to provide exceptional financial literacy education workshops, webinars and one to one education.
YOUR Best Interest Is OUR Only Concern!
www.theadvocacynet.com