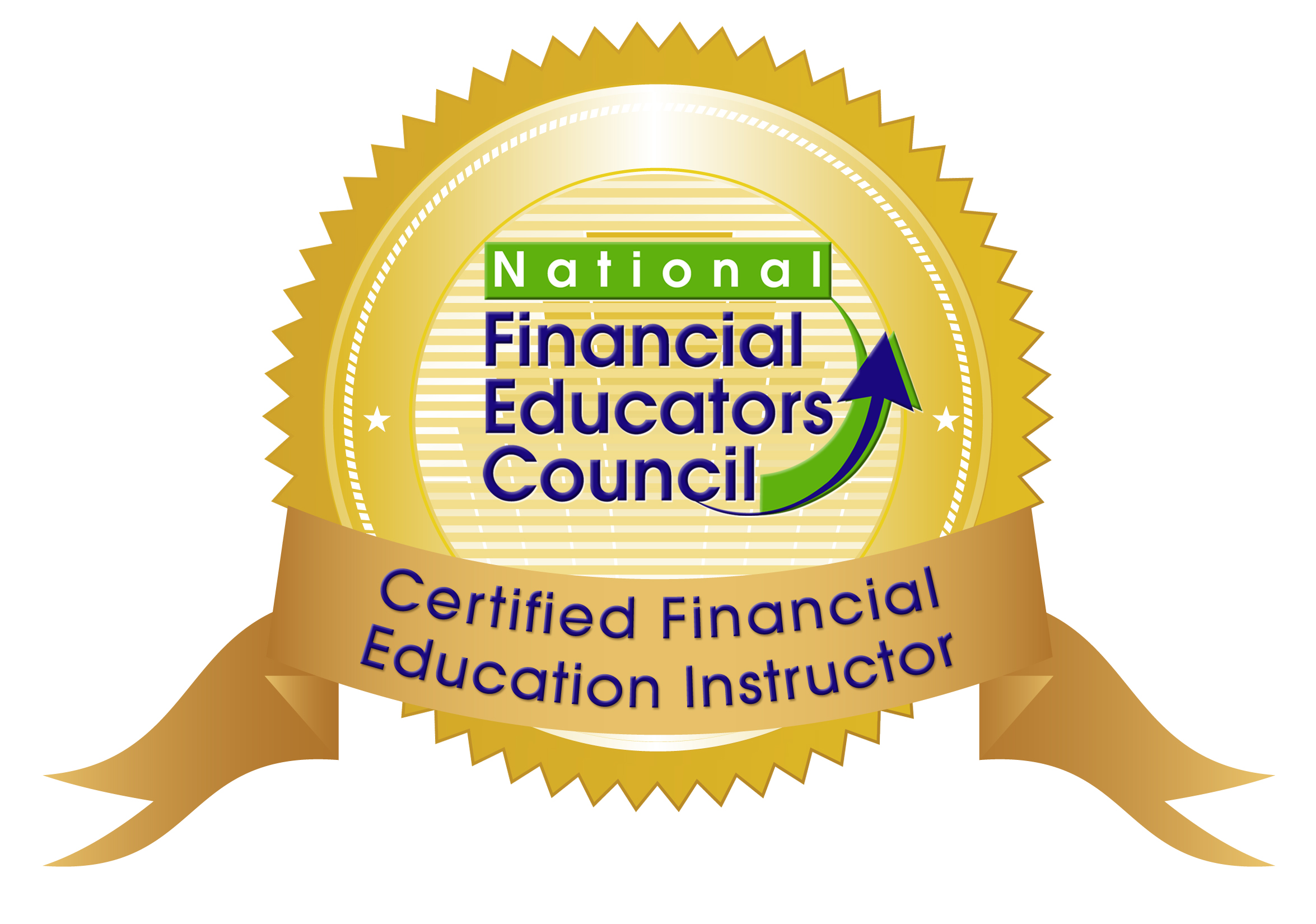 2016 Advocacy's Scam Review
As we close out 2016 let's take a look back and review the most prevalent scams that were perpetrated on the public this last year. First there are 3 levels of financial victimization, those levels are:
Frauds
Scams
Sales Manipulations
The sad facts are that these 3 combine for approximately $250B in annual losses. Its well too early to find the numbers for 2016, in fact by mid 2017 we will most likely see the numbers from 2015. This validates just how low the consideration really is when it comes to financial victimization, it truly is an afterthought.
In 2016 we had a massive increase in the #1 scam for the year which was tax scams. The telephone lines burned with boiler room calls impersonating IRS agents scaring people into sending large fees to stop potential legal action from the dreaded I.R.S
Police raids in Mumbai, India in October shut down some suspected IRS scam calling sites after scammers victimized at least 6,400 U.S. people nationwide by stealing more an estimated $36.5 million.
Fake debt collection claims and phony announcements of sweepstakes wins, prizes or gifts maintained their hold on the next two spots in the scam ranking for the second consecutive year. The debt collection claims are focused on the most unsuspecting demographics which are historically the 55+ age groups. As to sweepstakes and lottery winners the Jamaica lottery scams are by far the most prevalent and also the most difficult to shut down.
Fairly new to the party in 2016 was online websites offering sales of gifts or other goods which were either completely phony or counterfeit.
Employment scams came 5th. These scams are incredible insidious as they double as identity theft rings as well. When people are confronted by the employment offers they often times not only pay needless fees but also provide personal information such as date of birth, address, phone numbers and worse yet social security number.
The list rounds out with:
Government grants
Tech support
Advance Fee Loans
Fake Check / Money Order
Phishing.
Once again 2016 showed the public to be exposed to an exceptional risk for financial victimization and that process was mostly due to financial illiteracy and lack of awareness. These two major exposures continue to be the greatest weaknesses faced by a very unsuspecting public. Most commonly we continue to hear "It can't or won't happen to me" and every day I receive calls describing a sad story about a totally unnecessary financial victimization. What I find so frustrating is 100% of all the stories I have heard were totally avoidable. To date we have saved members almost $7M and we will continue to grow this protection. It is impossible to help a person who is either unaware of a problem or simply unwilling to seek help. It is a very sad commentary when practically 100% of financial victimizations can stopped in their tracks and money can be kept in the pocketbooks of the potential victims.
YOUR Best Interest IS OUR Only Concern!