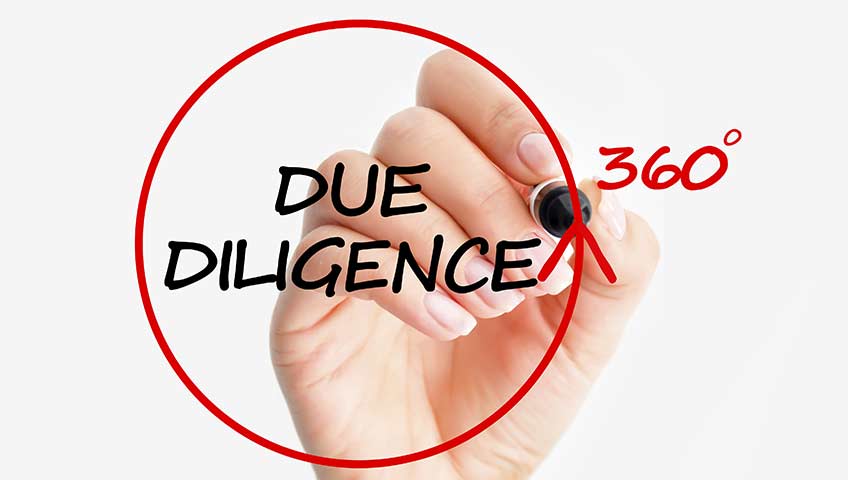 2 ex-brokers pocketed $5M in client funds, SEC charges
Here is an article from Financial Planning which is an industry publication for Planners, Advisors and Brokers:
Two former brokers with past disciplinary records took $5 million in client money, some of which they transferred to their wives' bank accounts, the SEC says.
The commission won a court order to stop James Hugh Brennan III, 67, and Douglas Albert Dyer, 56, former Raymond James and First Allied Securities brokers, from what it describes as an ongoing fraud.
"We allege that Brennan and Dyer have been telling investors the same lies for several years without fulfilling any of the promises they've made," Walter Jospin, director of the SEC's Atlanta Regional Office, said in a statement. The temporary restraining order aims to freeze the pair's assets and stop them from soliciting any more investors. Their spouses are named as relief defendants.
240 ALLEGED VICTIMS
The ex-brokers worked through their jointly owned company Broad Street Ventures, that operates out of their hometown of Chattanooga, Tenn., the court action says. Using Broad Street, they allegedly raised money to fund a series of other ventures known collectively as the Scenic City Companies. In all, they collected funds from 240 investors nationwide since 2008, some of which went into their personal accounts or those belonging to their wives, the SEC says.
Frank A. Lightmas, defense counsel for Brennan and Dyer, did not immediately return a call seeking comment.
Investors taken in by the scheme could have learned of the men's checkered disciplinary histories by viewing their FINRA BrokerCheck profiles online, the commission said.
In 1999, FINRA barred Brennan from the industry and fined him $10,000 after alleging he engaged in unauthorized and unsuitable trading in a customer's account. The regulator never collected the fine, making its payment contingent upon Brennan's decision to seek affiliation with a new firm, a step he never took. It also disciplined him in 1998 for failing to supervise stock trades by Dyer at another brokerage.
UNREGISTERED FOR YEARS
That same year, FINRA also fined Dyer $10,000 and suspended him from the industry for 60 days, after accusing him of transgressions, including unauthorized trading.
The SEC's investment adviser database also shows that both have been unregistered for years. Brennan was with Raymond James from 1984 to 1991 and with First Allied for less than a year in 1996. Dryer was with Raymond James from 1987 to 1994 and with First Allied from 1996 to 1997.
Other public records reveal the pair has had long-time regulatory problems at the state level. In 2005, the California Department of Corporations issued a desist-and-refrain order against Brennan, Dyer and a company they operated for the unauthorized sale of securities issued by the company in that state.
In August 2011, the Tennessee Securities Division concluded an investigation by sending warning letters to Brennan and Dyer recounting allegations that they had sold unregistered securities with multiple misrepresentations.
Neither Brennan nor Dyer could be reached for comment.
Our Members have the ability for full due diligence including facts about their advisors and who they are doing business with.
Any wonder why being a member of the Advocacy Network is basically priceless?